Here are the projects that show the best of our works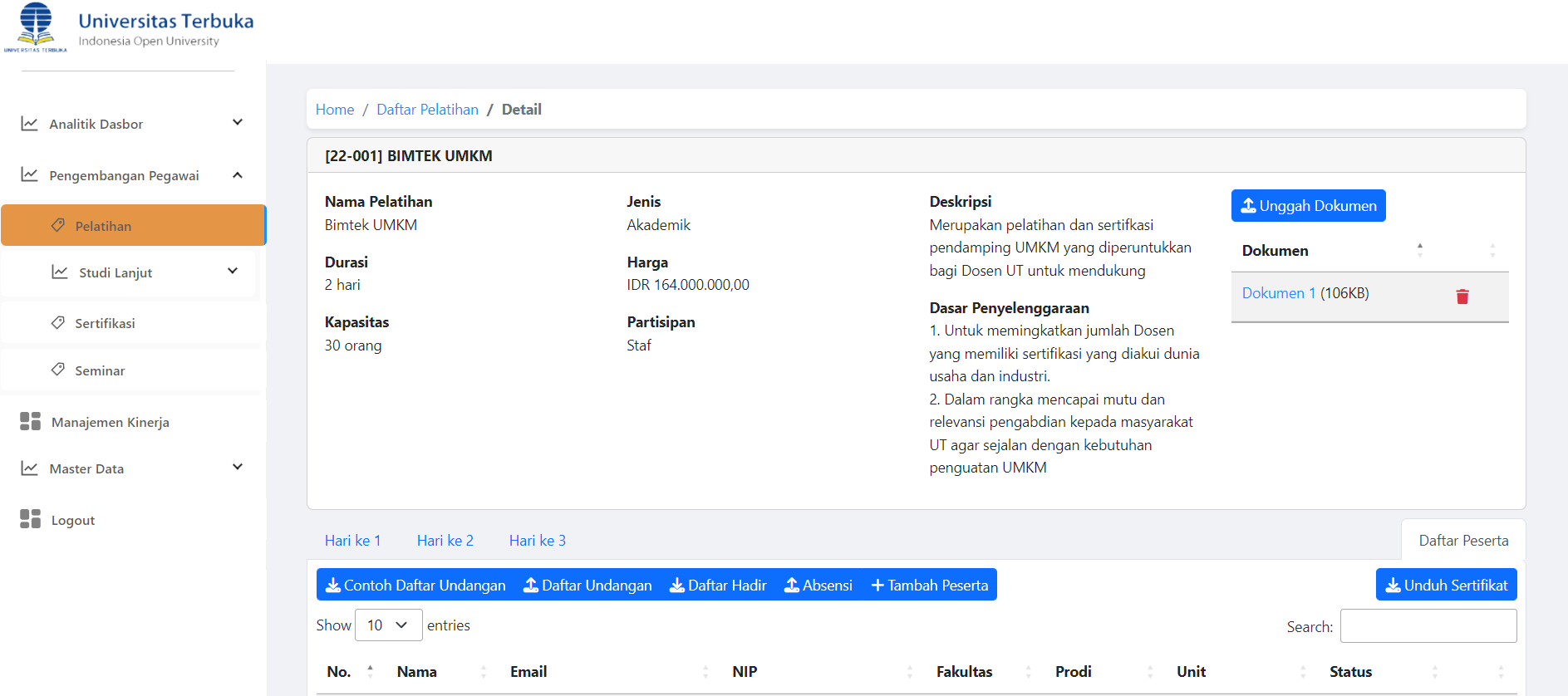 Human Resource Information System (HRIS)
Our Human Resource Information System (HRIS) is designed as a solution for HR technology with affordability, scalability and ease-of-use in mind. We embed data and analytics into the applications so that everyone can now easily access the analytics they need and get detailed report and insight.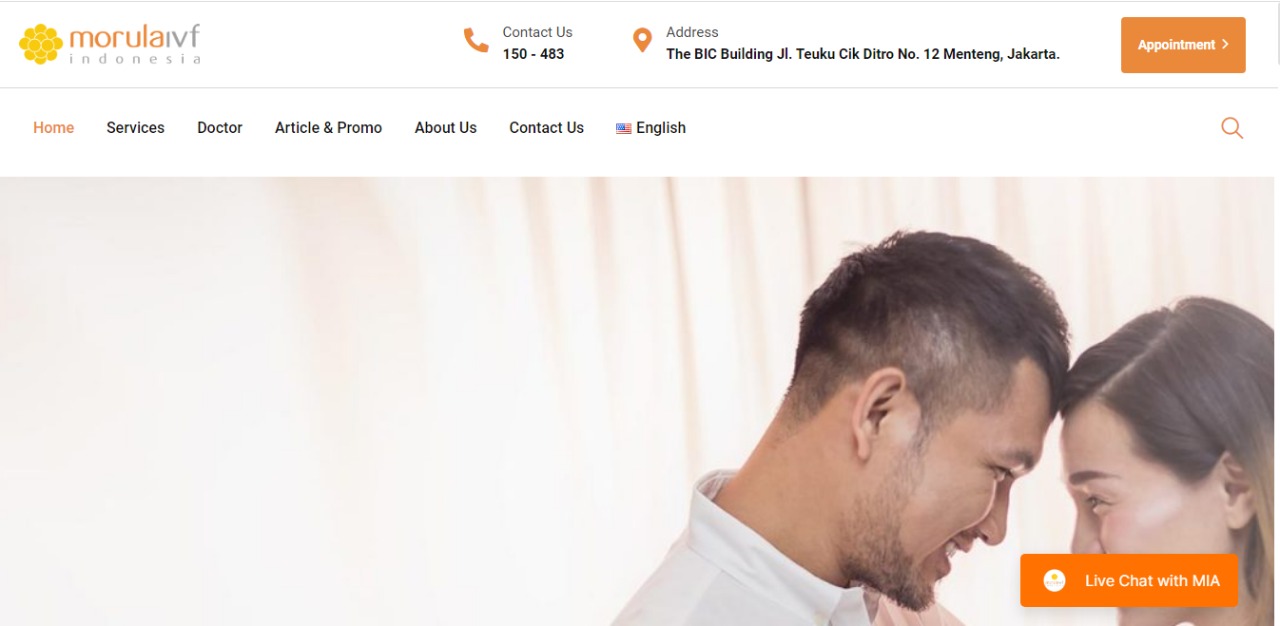 Morula Website
We have build an integrated website for Morula IVF Indonesia as the best representation of the company and encompass Morula's personality and unique value. Developing engaging websites with great user experience is what we aim to do.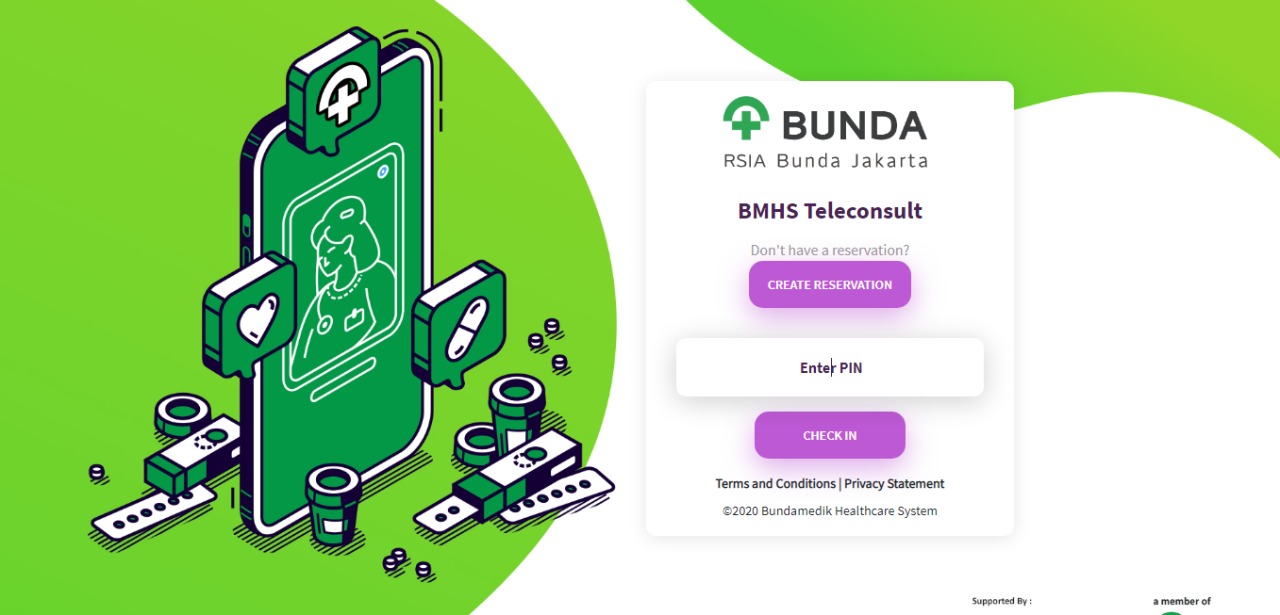 Hospital Teleconsult
During the Covid-19 pandemic, we have built an online health consultation system for RSIA Bunda, where patients can schedule reservations and consult with doctors from home. And integrated with patient's medical record for doctors and nurses needs

KlikTemas
We have build an integrated container online booking for PT Temas, Tbk as the container online booking for company's customer along with validation system for admin to approve or reject customer requests. KlikTemas is provided booking process from the process of booking cargo to the process of picking up cargo at the port of destination.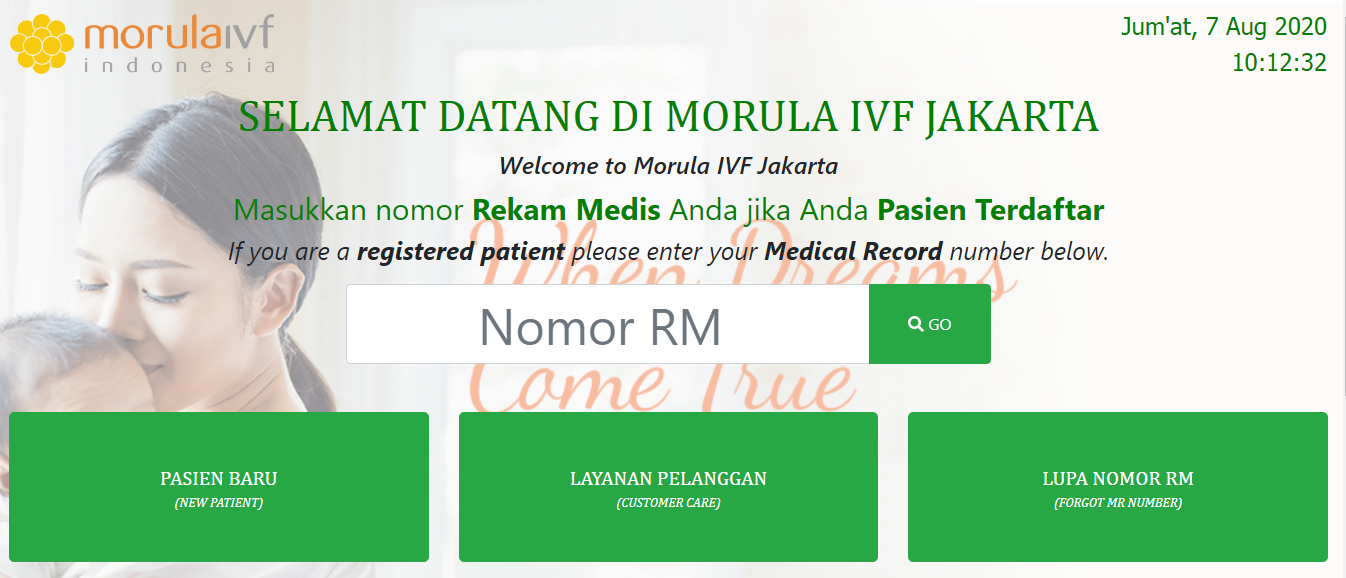 Queue Machine
A queue management system for hospital and clinics that records and enhance patient visit, from check-in to post service. This system can increase sales & productivity and reduce cost by ensuring that the right patient is at the right place at the right time.

Nutrition Surveillace System
In collaboration with researchers from Hasanuddin University, we built a nutritional surveillance system focusing on children stunting in Indonesia, called ASIPAGI. Collected data will be used to analyze and predict risk factors, nutritional status and government's target achievement.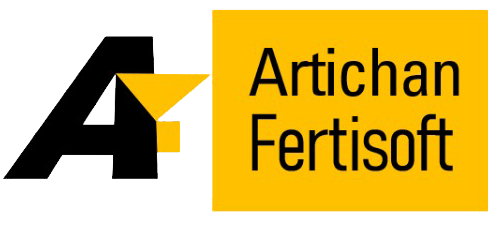 Hospital Information System
Our Fertisoft Hospital Information System (HIS) is designed as a modern solution for fertility clinics with affordability, scalability and ease-of-use in mind. With completed modul from Reservation, Registration, Polyclinics, Labs, Cashier, to Inventory and Finance & Accounting.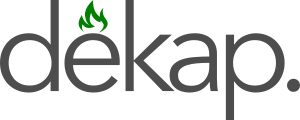 Online Meeting Platform
Virtual meeting room where you can meet with your family, friends, colleague or business partners online. With complete features such as share screen & white board, and supported by data transfer encryption makes dêkap.meet a safe and comfortable meeting room.