Our team always dedicated mind, time and energy in giving the solutions for our clients. We have high commitment in all level of our company as our company value. Our team also consists of various backgrounds and expertise so we can handle clients from various fields of business.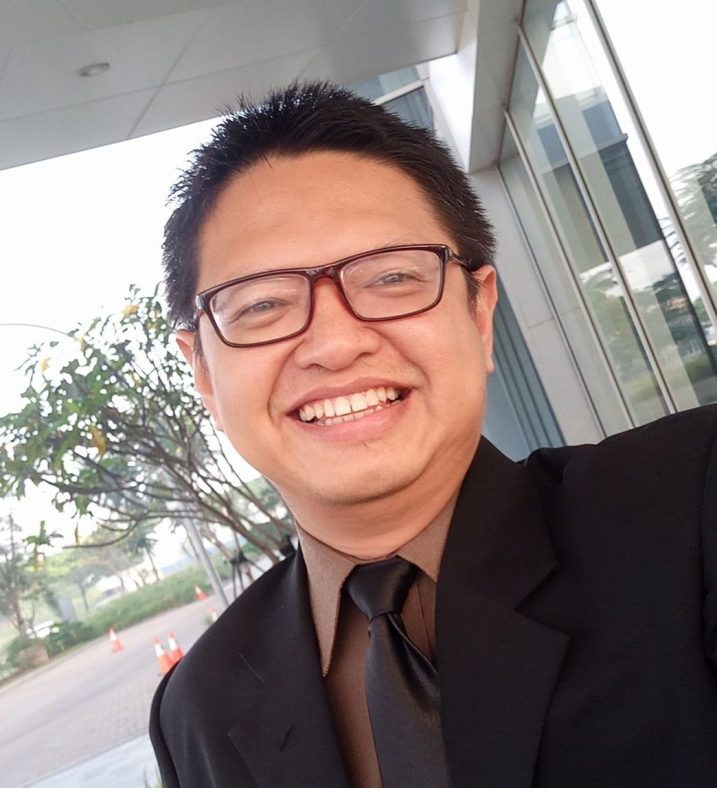 Alva Erwin - CEO
Alva Erwin had more than 17 years' experience in IT area and the last 6 years in data mining and analytics. Recently he leads team to build predictive analytics software to classify and cluster large amount of text data in Telco industry. In the academic area, he gives lecture on Data Base and Data Mining and actively doing research in the field of Analytics. He has published extensively in the International peer-reviewed conferences and workshops.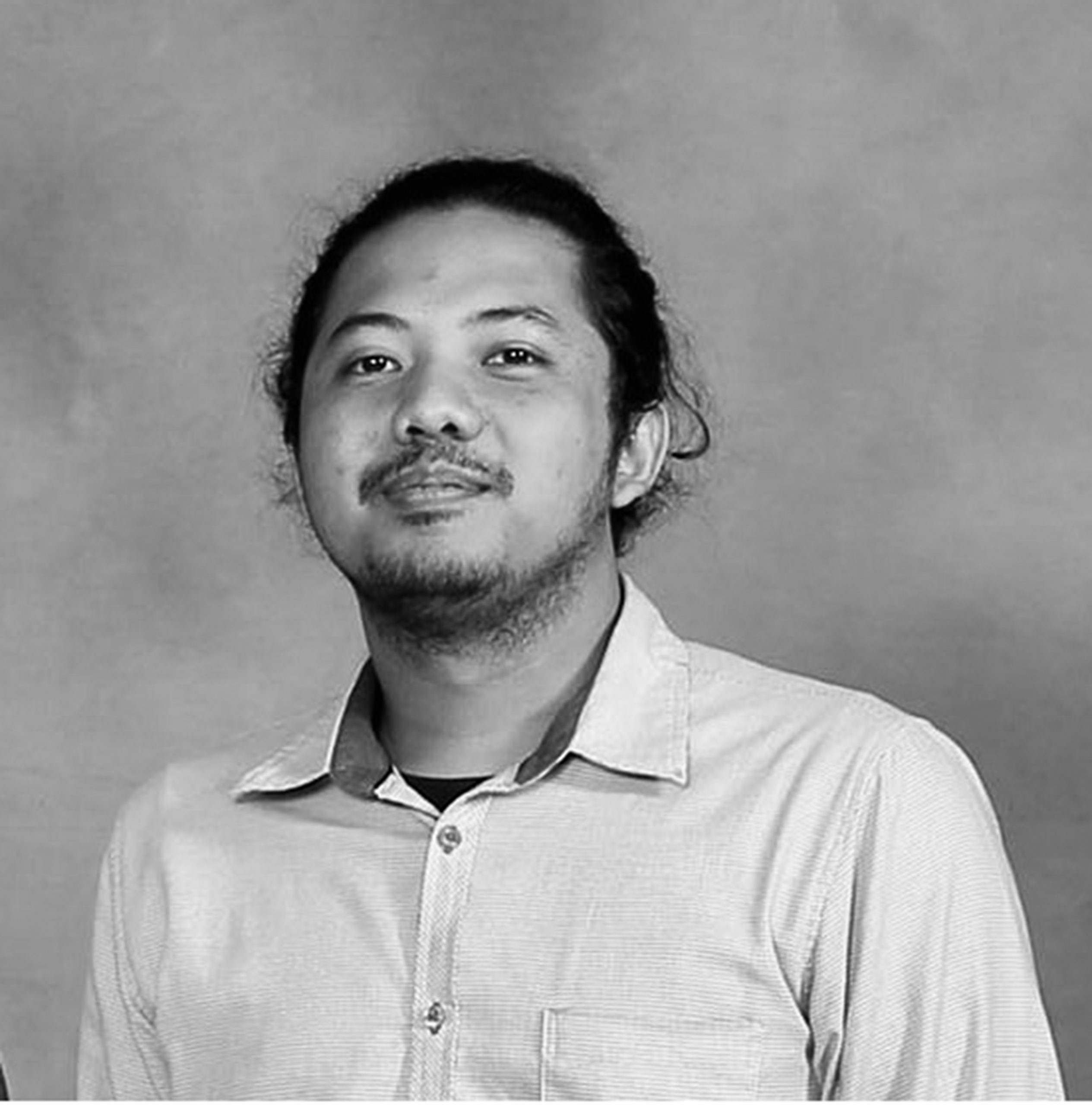 Harmando T Gemilang - Sr. Programmer​
Also known as Gilang, he has been working as a full-stack PHP programmer for almost 6 years that includes his part-time job overseas working in the same area with so many project involvements within web-based application and hybrid mobile application development. His expertise includes PHP, jQuery, SQL, and AngularJS using IONIC Framework.​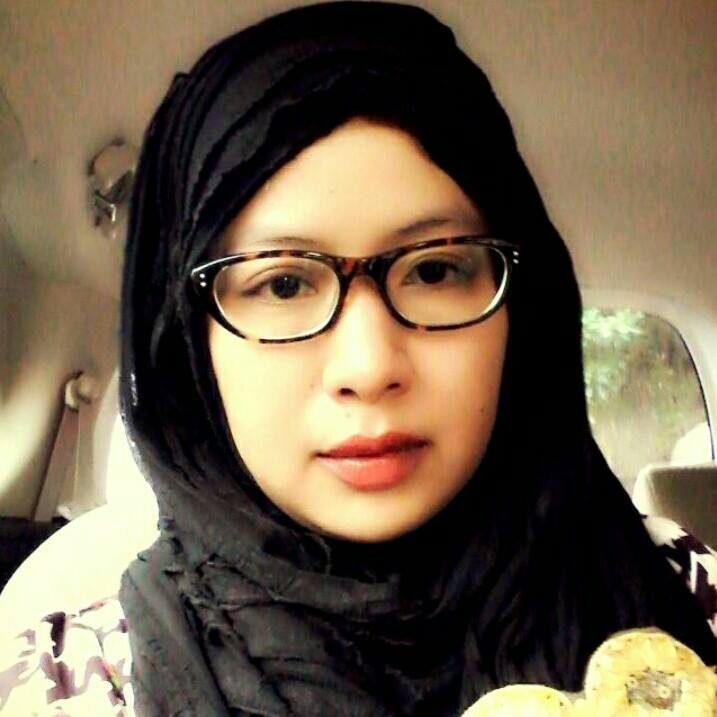 Ika Farhana - COO
Ika has been working in various organizations of Information Technology for about 10 years. She has strong knowledge in Bussiness Administrative, Human Resource Management, and Project Management. Currently, she is continuing her education to get a Master's Degree in Bussiness Management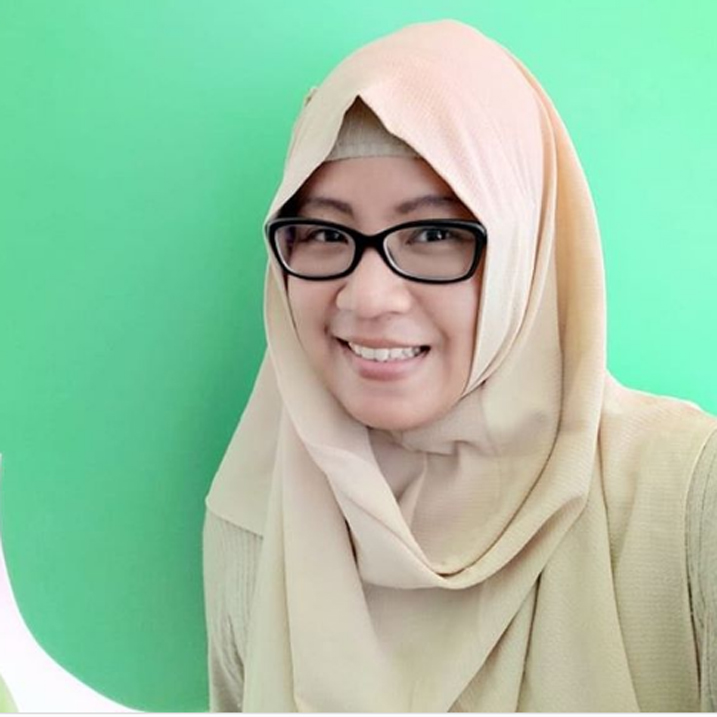 Thresia Ernaz - System Analyst
Thresia Ernaz (also known as Echa) has more than 13 years of work experiences in administration field. Started her career in hospitality and recently has a various positions in information technology organizations. Currently she is continuing her education to get a Master's Degree in Finance & Accounting.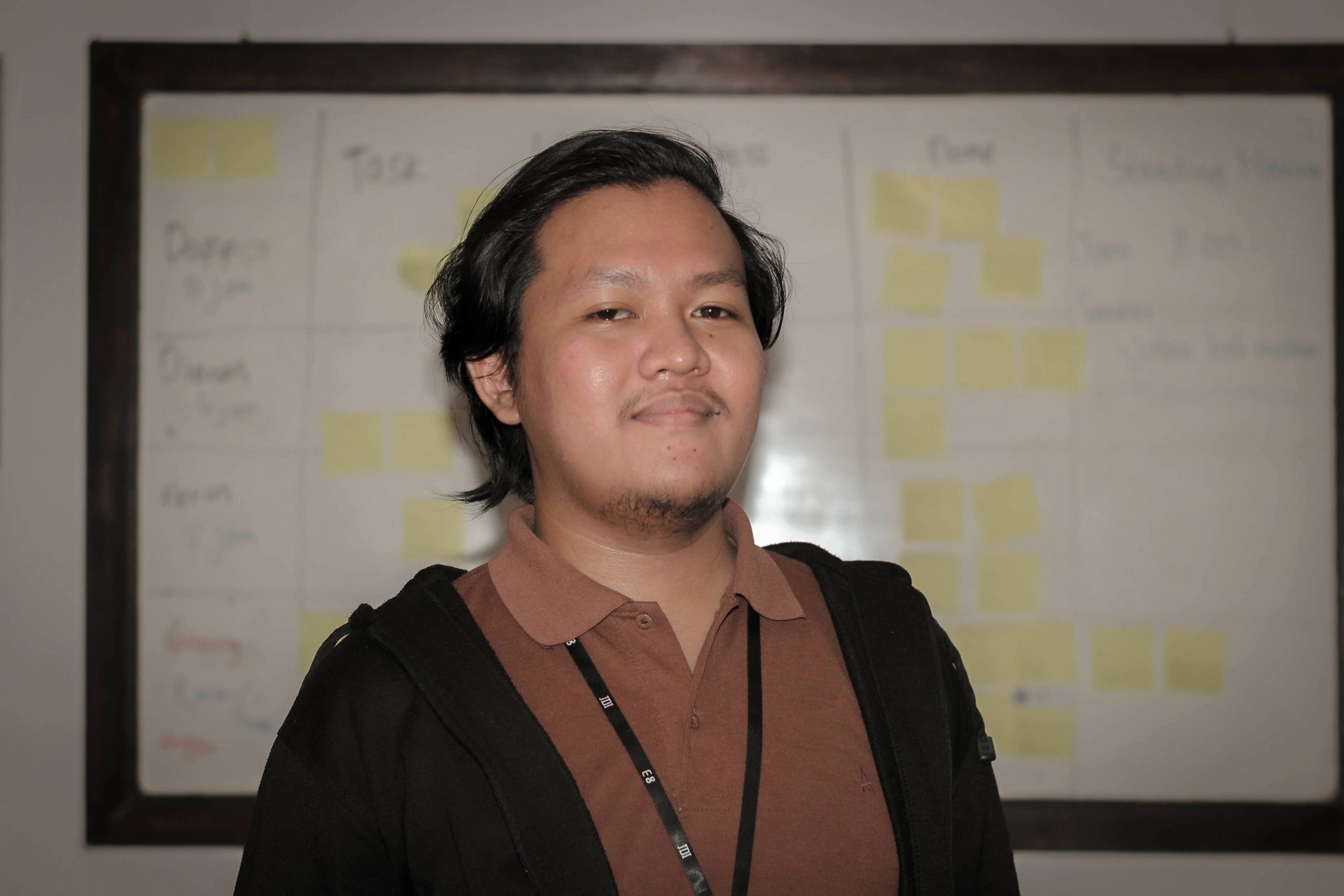 Angga Prasetya - Programmer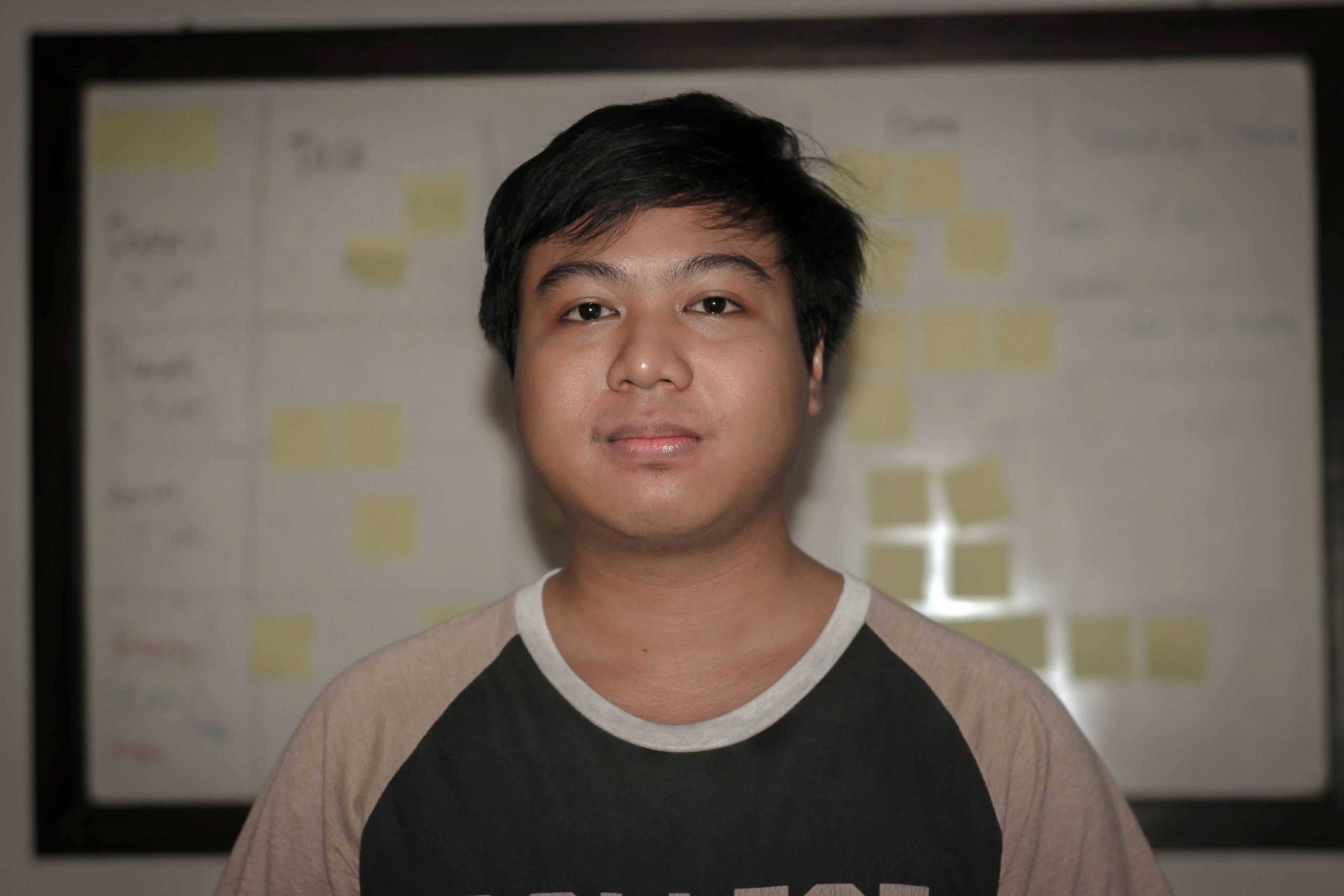 M Dimas Febrianto - Programmer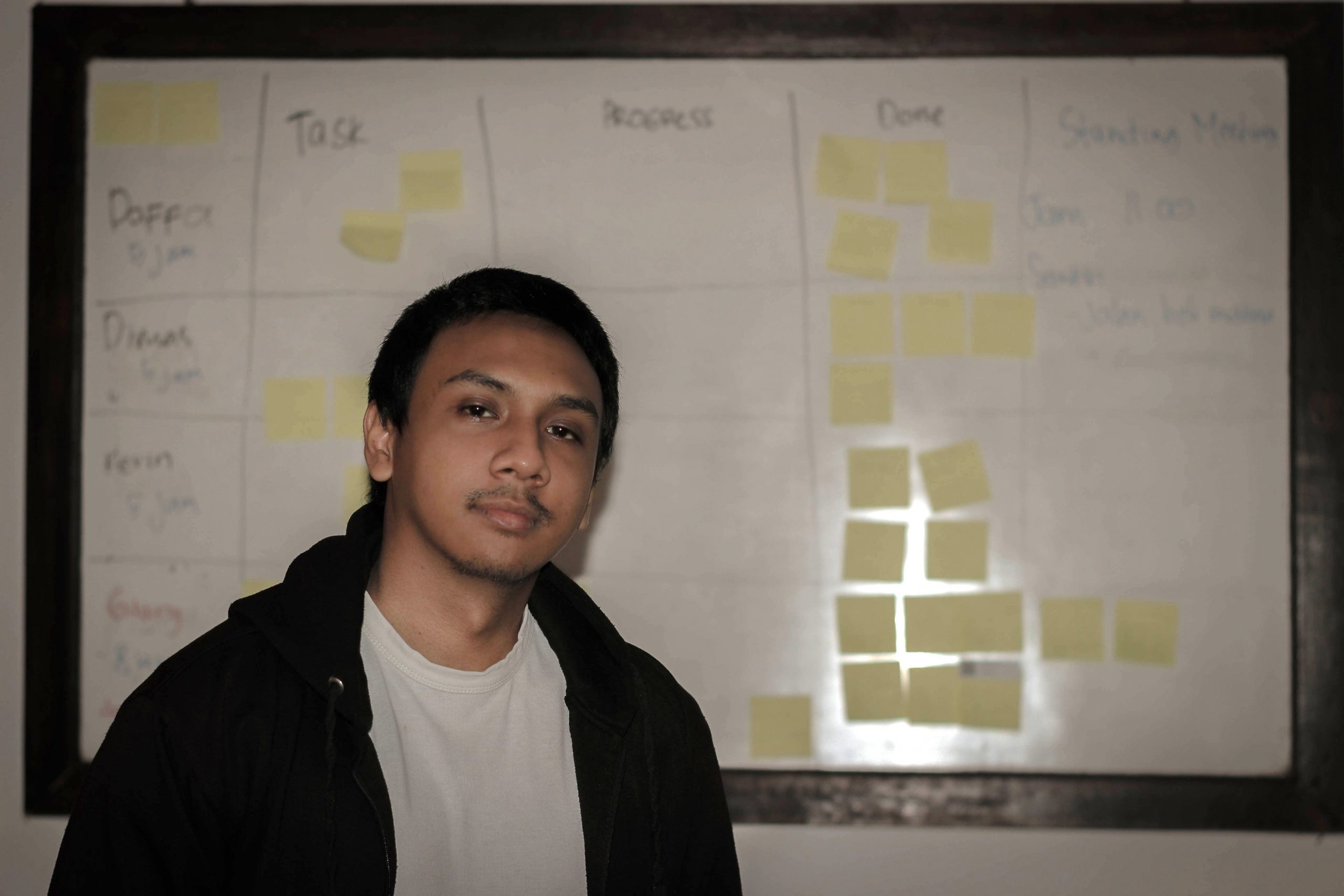 M Daffa Alkaffandi - Programmer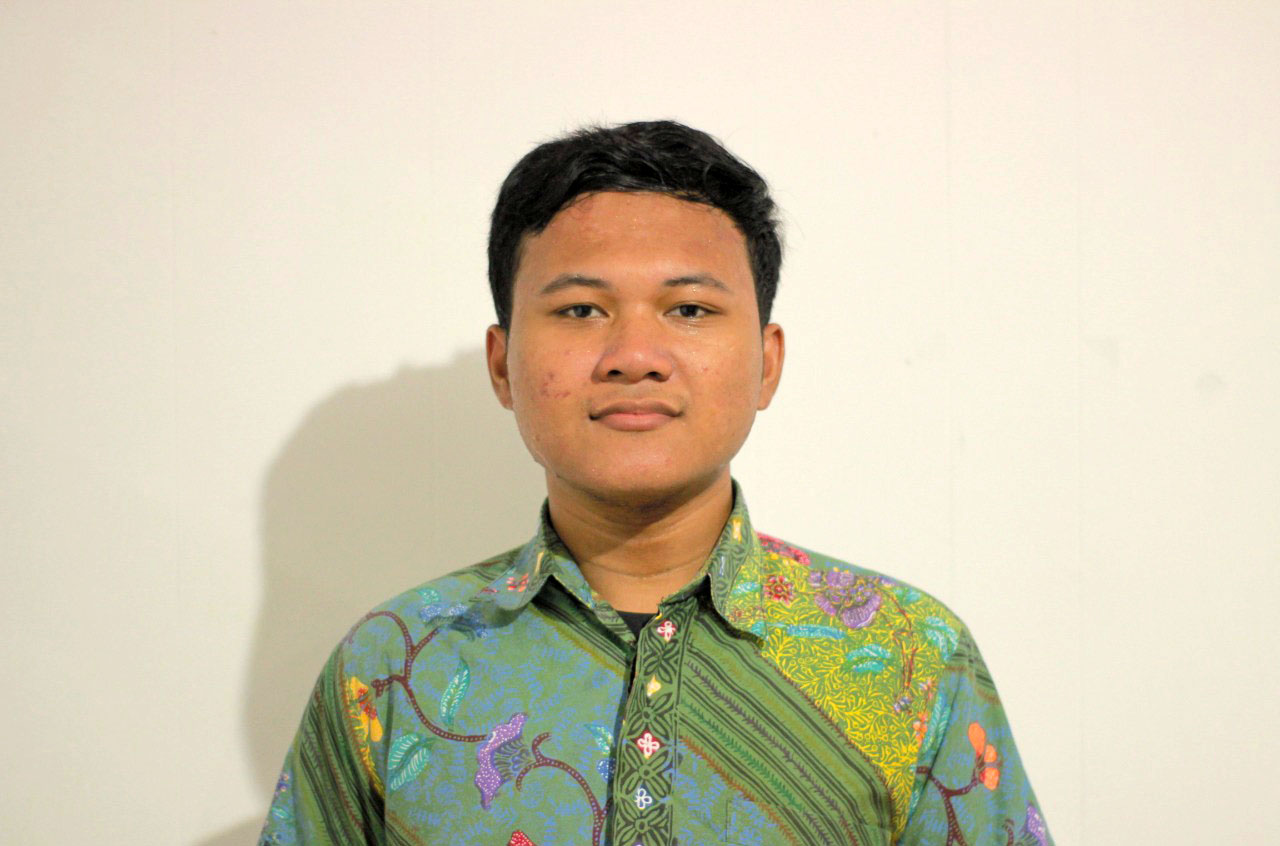 M Kevin P Adiyaksa - Programmer