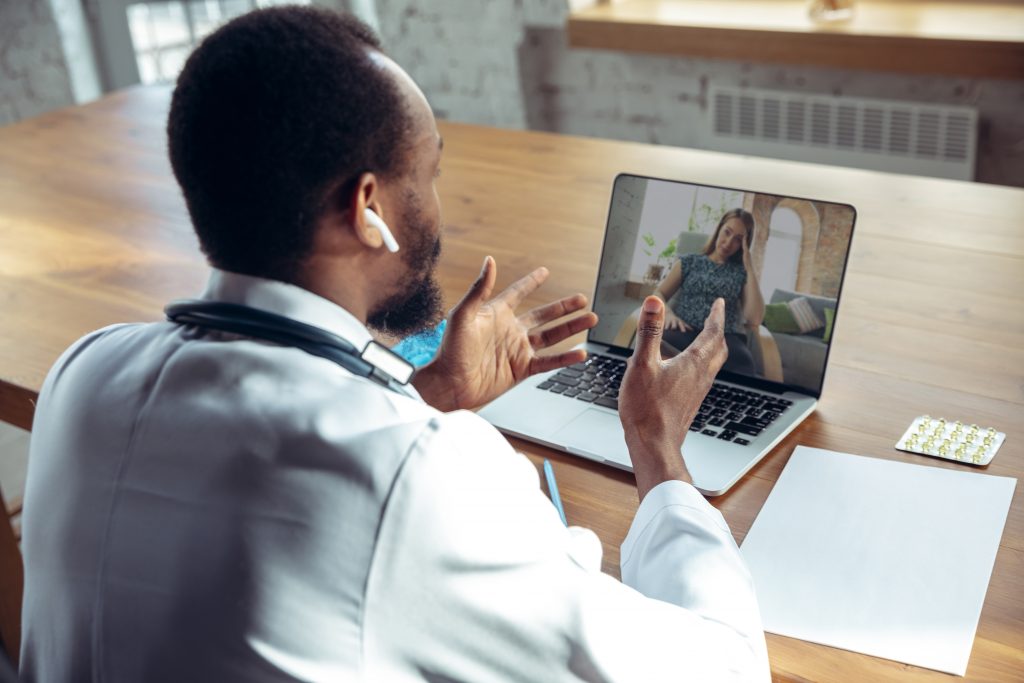 IT & Management Consultant
We provide ICT & analytics consulting services ranging from design, planning and even implementation in your company. With expertise in both business and technology, our IT strategy consultants can facilitate development of an integrated IT strategy for the organization.
Strategic initiatives can include new business application systems and IT capabilities, upgrades, IT infrastructure improvements, IT organizational changes or restructuring, IT process improvements, IT governance structures, and risk management programs.